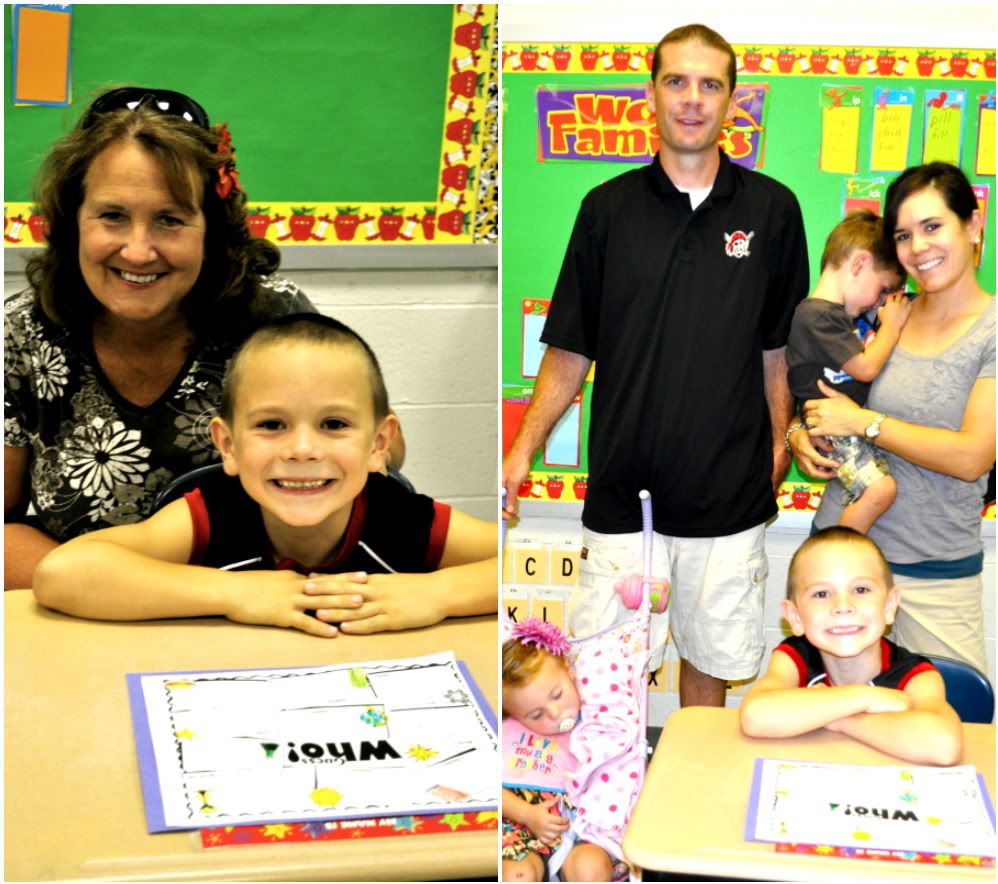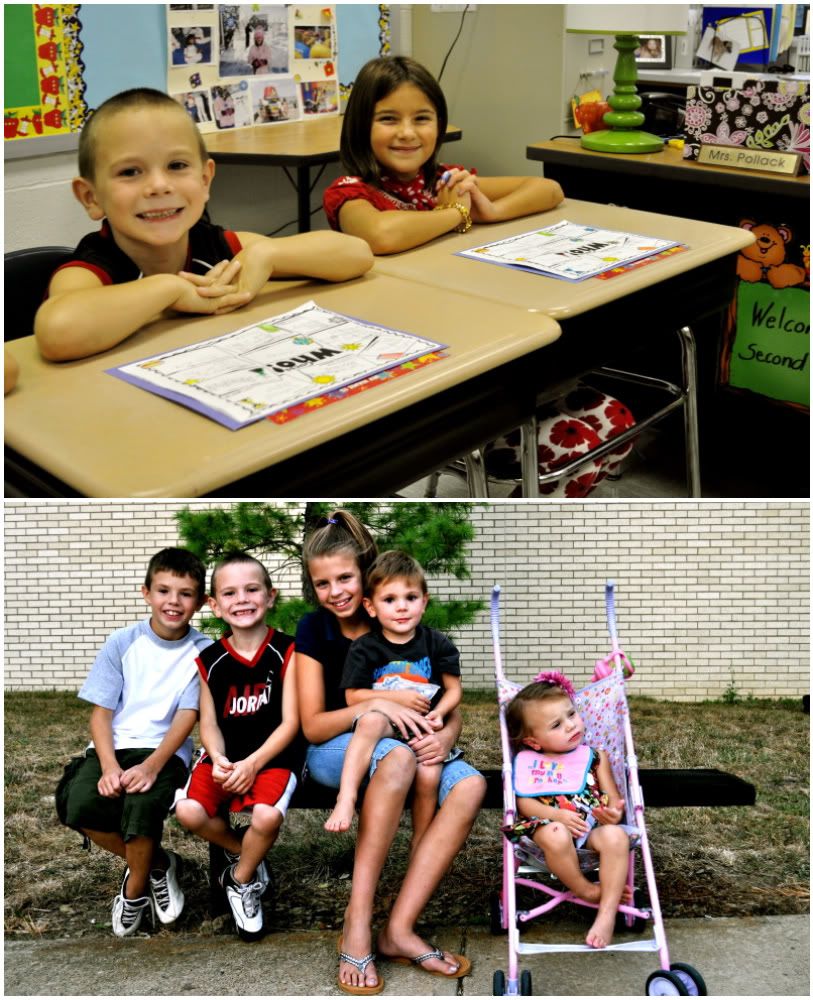 {Fall 2010}
Open House + Klingmans + Turleys + Rits'a Italian Ice = Open House Tradition
Unbelievable that third grade is just around the corner... .
Seems like just yesterday, at Roosevelt Elementary, I was in third grade in Ms. Skeddle's class trying to understand those darned fractions and playing 7-up if we were good...
living for recess and a great game of kick-ball despite my dresses and patent-leather shoes,
and scolded to quit writing notes to fourth grade boys!
Jackson
makes it such a joy to be his parents. He is a happy kid. Loves to work hard and play harder. Is the best big brother around. Works on being obedient and teaches his mom and dad a thing or two in the process. We are proud of who he is and who he is becoming. And, most importantly,

he is proud of himself.